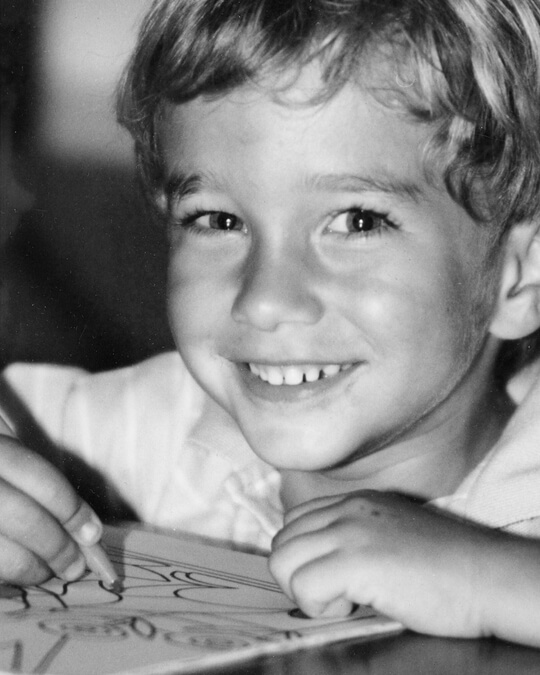 As a child, I enjoyed drawing and playing with shapes and colors.
Fast forward a "few" years later, I decided to turn my passion for design into a freelance activity. I still love to play with shapes and colors, just now I'm surrounded by mountains and chocolate. In short, I am a graphic and web designer based in Zürich, Switzerland.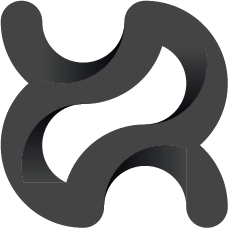 Whether it's an unforgettable branding or a well-thought-out website, I consistently strive to create inspiring designs.
Every project is a new creative adventure where we discuss, imagine, and create together this beautiful design your activity deserves.
Email, WhatsApp, or carrier pigeons, I'm always available to assist you so that you feel encouraged and empowered to develop your activity.
But enough about me, let's talk about you and your project: